You're Going to Love Rethymno
If you love sun-soaked beaches, beautiful architecture and fine Greek food, Rethymno will be the perfect vacation destination. One of Crete's most popular cities, it's an absorbing historical port with plenty to see, taste and do.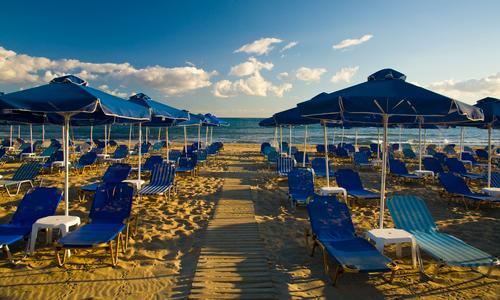 Top 5 Reasons to Visit Rethymno
1. History
Rethymno has been around for thousands of years, having been Roman, Venetian, Ottoman and Greek (along with a few years of German occupation). The Old Town and the Fortezza bastion are highlights, but there's no shortage of historical sights.
2. Wonderful Beaches
Northern Crete is blessed with some beautiful beaches. If you just want a beach vacation, Agia Galini, Panormos or Preveli will be ideal.
3. Nightlife and Great Food
Rethymno buzzes in the evenings. Start at great eateries like Knossos before partying at Chaplins or the Punch Bowl until the sun rises over the Fortezza.
4. Stunning Gorges
Just inland, you'll encounter a series of dramatic gorges like Kourtaliotiko or Prassano, where you can swim in pools beneath waterfalls and relax in the gorgeous scenery.
5. Great Shopping Opportunities
Whether you fancy stocking up on retsina or locally grown olives, Greek sandals or traditionally made leather accessories, Rethymno has the boutiques and markets for you.
When to Visit Rethymno
Most tourists visit during the summer, but you can beat the crowds and still enjoy the sunshine by traveling in April and May or October.
How to Get to Rethymno
Plane
Chania Airport is around 40 miles to the west and buses from Chania to Rethymno will cost around EUR6.20.
Car
From Iraklion, take Highway 90, then the E75 along the island's north coast, or take the E75 from Chania. Highway 97 also snakes across the island from resorts to the south.
Bus
KTEL provides a good network of buses across Crete. It costs about EUR10 to travel from Iraklion.
Airlines serving Rethymno
Show more
Where to Stay in Rethymno
Most of the finest hotels are located around the Venetian harbor, including the Rimondi Boutique, Aquila Porto Rethymno and Kyma Beach Hotel.
Popular Neighborhoods in Rethymno
Old Town - The weaving lanes of the Old Town are overlooked by flower-strewn balconies, with Turkish mosques and fountains, small stores and plenty of churches. It's beautiful.
Perivolia - Just east of the city itself, Perivolia has an attractive, broad beach and a string of excellent hotels.
Missiria - A little further along the coast, Missiria shares Perivolia's beach and is more spread out, with a relaxed vibe and great beachfront eateries like Odyssia.
Where to stay in popular areas of Rethymno
Most booked hotels in Rethymno
How to Get Around Rethymno
Public Transportation
KTEL buses are the only public transportation option in Rethymno and provide a reliable, basic service.
Taxi
Taxis don't tend to be metered, so try to arrange a price before you travel. As an example, it should cost around EUR50 to get to Chania and EUR60 to Iraklion.
Car
You can rent a car in Rethymno from Sixt or Budget for rates as low as EUR10 per day.
The Cost of Living in Rethymno
Shopping Streets
The Old Town is the city's shopping hub, offering everything from jewelry and leather goods to musical instruments and Greek foodstuffs. Check out Feel Silver for bracelets and chains or Habit for the latest Greek apparel.
Groceries and Other
Local supermarkets include ΣΥΝ.ΚΑ and INKA, where a gallon of milk will cost about EUR4.30.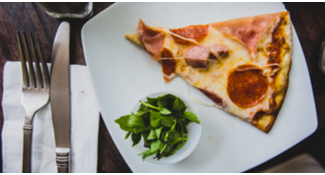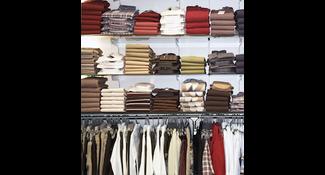 A pair of jeans
C$ 114.23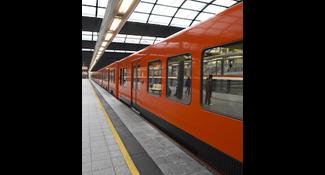 Single public transport ticket
C$ 1.87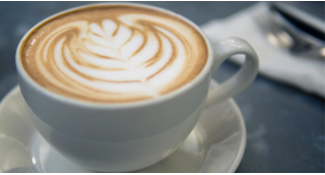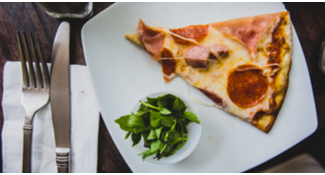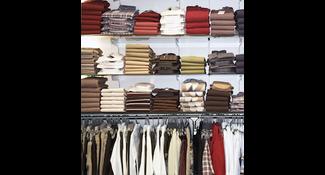 A pair of jeans
C$ 114.23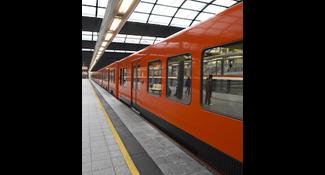 Single public transport ticket
C$ 1.87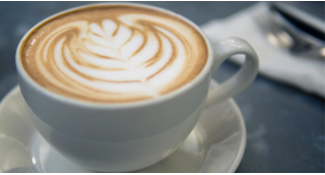 Where to Eat in Rethymno
Rethymno has everything Greek cuisine lovers could wish for. Outstanding options include Pigadi and Goules, which both have a traditional focus. Chef Michalis Chasikos works wonders at Avli, while Petite Fleur is an excellent French bistro. Generally, meals will cost around EUR15-20.
Other popular cities in Crete