You're Going to Love Stamford
Stamford is the epitome of all things beautiful. From the bustling urban shopping centers to the breathtaking parks and historical sites, this city has something for everyone.
Top 5 Reasons to Visit Stamford
1. World-Class Culture
Although Stamford is a small city, you'll get to experience numerous cultures thanks to the city's diverse population.
2. Stunning Scenery
Fall is a great time to take part in some leaf peeping and explore Stamford. With an incredible number of parks and green spaces, the city has something for everyone.
3. Plenty of Places to Visit
Walk around the stained glass skyscraper or spend a lazy afternoon at Lake Compounce. Sample some local artists' work at the Stamford Art Association or pop into one of the hotels in the area for some coffee or lunch.
4. Vibrant Food and Drinks Scene
Check out the delicious Italian gelato downtown or sit down for some delicious seafood at one of the Stamford's restaurants.
5. Party till Dawn
If you love going out, Stamford has a great party scene coupled with major musical acts, country music, and live salsa at the Stamford Center for the Arts.
When to Visit Stamford
The best time to visit Stamford is from late May to mid-October. During this time, the weather is friendly and the city is not as crowded.
How to Get to Stamford
Plane
All visitors coming to Stamford can get in by plane through JFK International Airport and La Guardia Airport in New York, Bradley International Airport in Hartford County, or Newark International Airport in New Jersey.
Train
Metro-North commuter trains and Amtrak's trains departing New York City's Grand Central Terminal stop at Stamford. You'll find an express train during off-peak hours.
Car
I-95 interstate highway goes through downtown Stamford. Alternatively, you can drive through Merritt Parkway, which is five miles north and parallel to I-95.
Bus
Stamford serves Greyhound buses running from New York, White Plains, and Port Chester. One-way tickets from New York start at $16.
Airports near Stamford
Airlines serving Stamford
Show more
Where to Stay in Stamford
Super 8 on the city's West Side gets you a lot of bang for just under $100. The Sheraton Stamford Hotel and the Stamford Marriott are other options with great views of downtown Stamford and the Long Island skyline.
Popular Neighborhoods in Stamford
North Stamford - regarded as one of the funkiest suburbs, North Stamford features restaurants, grocery stores, shopping malls, and different parks.
Newfield - if you love going to the casino or playing golf with some buddies, Newfield is your go-to neighborhood. With a reasonable commute and plenty of amenities, it's easy to see why this neighborhood is top rated.
Turn of River - Turn of River is characterized by peace and quiet. Explore the local parks like Mianus River Park or play some golf at Sterling Farms.
Where to stay in popular areas of Stamford
Most booked hotels in Stamford
How to Get Around Stamford
Public Transportation
You can find the new Canaan Metro North line, which runs from downtown through the East Side of Stamford.
Taxi
Stamford has different taxi companies such as Eveready and Stamford Taxi that operate around town. You can expect to pay $2.95 per mile.
Car
Getting around Stamford is much easier and safer when you have a car. You can rent a car for $26 a day.
The Cost of Living in Stamford
Shopping Streets
Stamford Town Center features plenty of stores to meet any of your shopping needs. Visit Nagi Jewelers for a wide selection of watches and jewelry at affordable prices. Find gifts packs, electronics, and clothes at Ridgeway Shopping Center.
Groceries and Other
Stamford boasts numerous supermarkets, an open-air market, as well as a local farmers market. Shop Rite and Food Basics have the most affordable products with lean beef costing $3.29 per pound.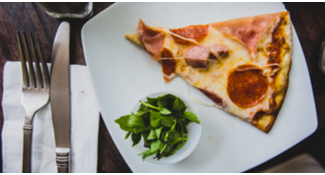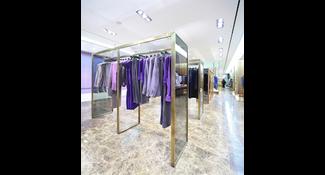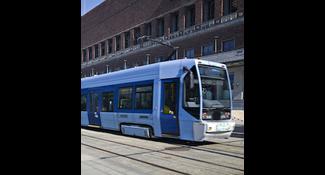 Single public transport ticket
C$ 2.81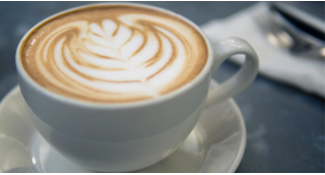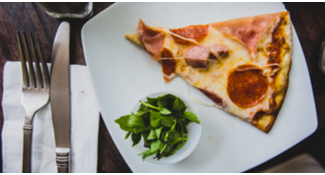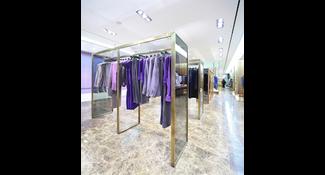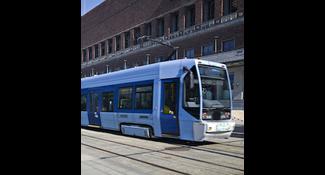 Single public transport ticket
C$ 2.81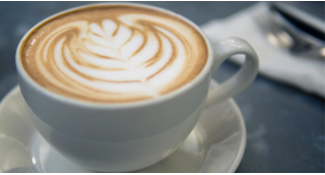 Where to Eat in Stamford
If you would like to eat and revel in the great view of the city and Long Island, stop over at Vuli restaurant for lunch and dinner weekdays for $40.
Other popular cities in Connecticut