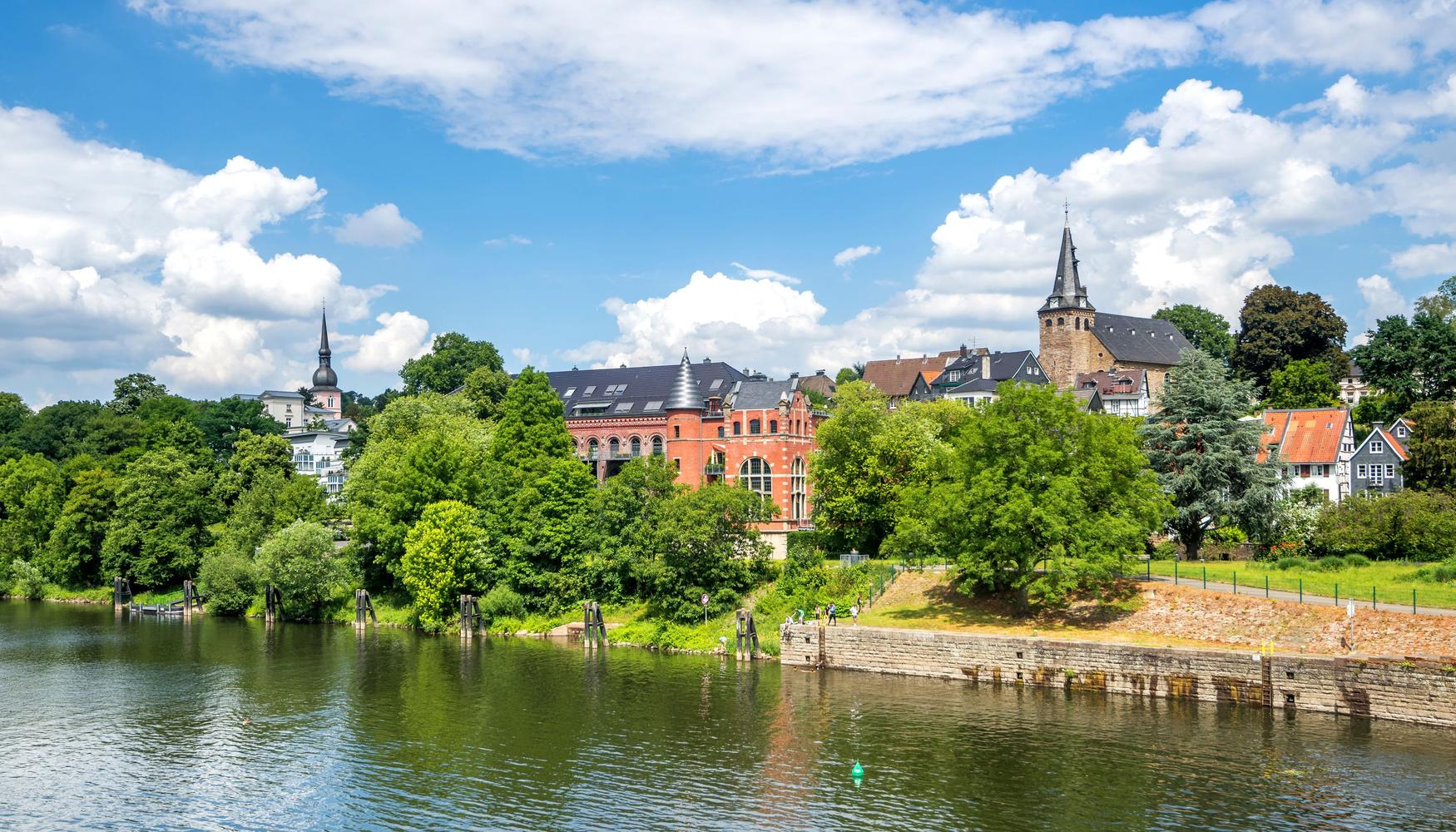 You're Going to Love Essen
Boasting superb museums like the Folkwang and UNESCO-listed industrial complexes, Essen has lesser known delights to discover as well, including some gorgeous religious sculptures from the Dark Ages.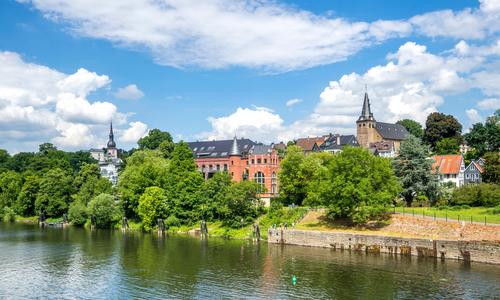 Top 5 Reasons to Visit Essen
1. The Folkwang Museum
This superb art museum is one of the treasures of the Ruhr Valley and is home to works by Van Gogh, Renoir, and Manet, among many others.
2. A UNESCO-Listed Industrial Heritage
The Zollverein Coal Mining Complex is one of the most impressive in the world, and the guided tour is not to be missed.
3. Beautiful Religious Art and Architecture
Essen may be industrial, but it has a stock of stunning churches to visit. The highlight is Essen Minster, where you can see a golden sculpture of the Madonna, made in 980 and the oldest of its kind in the world.
4. Find Out about the Achievements of German Design
The Red Dot Museum showcases the best in design (and gives out awards to the year's best creations), and it's a fascinating place to visit if you have an interest in interiors and furnishings.
5. Fantastic Events for Motorsports Fans
Every December, Essen hosts one of the world's biggest fairs for motorsports lovers. If you are a fan of BMW or other German-manufactured vehicles, there's no better place to be.
When to Visit Essen
Christmas brings the motor show and festive markets, while late summer brings events like Rü Oktoberfest, while attractions like the Folkwang Museum are appealing at any time of year.
How to Get to Essen
Plane
Düsseldorf Airport (DUS) is the nearest airport. From there, take the train to Essen Hauptbahnhof (EUR10, 20 minutes).
Train
Essen's Hauptbahnhof (Hbf) has excellent rail connections with other German cities, including Munich, Berlin, and Cologne.
Car
The A2 runs from Berlin to Essen via Dortmund, while the A3 runs from Frankfurt. From Düsseldorf Airport, take the A52 straight into central Essen.
Bus
VRR runs buses from major cities in the Ruhr (including Düsseldorf Airport), while Eurolines offers long distance services to Berlin and foreign cities like Paris.
Airlines serving Essen
Show more
Where to Stay in Essen
Accommodation highlights include the Hotel Essen Motel One and the City Hotel Essen, while the Atlantic Congress Hotel Essen is a highly rated hotel near the Essen exhibition center.
Popular Neighborhoods in Essen
Rüttenscheid - known as Essen's creative hub, Rüttenscheid is the place to find great bars like Menehune Cocktailbar, boutiques like Stakks, and a host of wonderful Asian eateries.
Kettwiger Straße - this pedestrianized street in Essen city center is the main shopping area, featuring apparel stores like Peek & Cloppenburg as well as the enormous Lichtburg cinema and the city cathedral.
Bredeney - Essen's most laid-back neighborhood, Bredeney is prosperous and elegant, and an excellent place for families to stay.
Most popular hotel in Essen by neighborhood
Where to stay in popular areas of Essen
Most booked hotels in Essen
How to Get Around Essen
Public Transportation
EVAG runs a bus, tram, and light rail system across the city. Basic tickets cost EUR1.50 and day tickets cost EUR5.50.
Taxi
Expect to pay around EUR5 for the meter drop, then EUR3 per mile when traveling by taxi in Essen.
Car
Essen's car rental options include Europcar, Sixt, and Hertz, and you should find rates as low as EUR15 per day.
The Cost of Living in Essen
Shopping Streets
Kettwiger Straße is the main city center shopping street, but the Limbecker Platz shopping mall is even larger, with a vast number of German and international brands.
Groceries and Other
Supermarkets in Essen include Lidl and REWE, where you can expect to pay about EUR2.50 for a gallon of milk.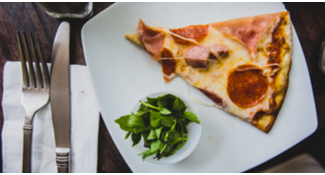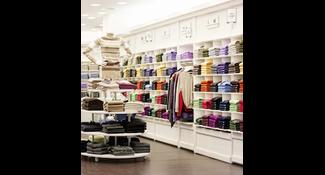 A pair of jeans
C$ 121.52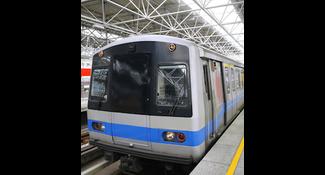 Single public transport ticket
C$ 3.97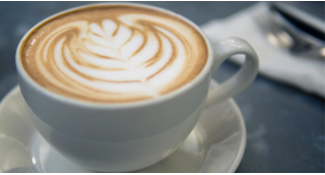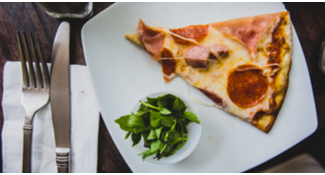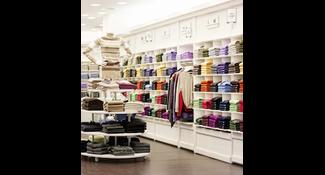 A pair of jeans
C$ 121.52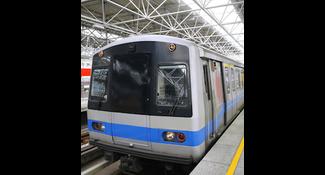 Single public transport ticket
C$ 3.97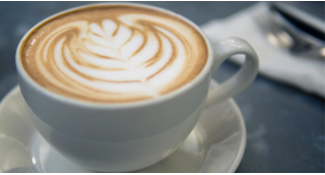 Where to Eat in Essen
Dining out in Essen has a cosmopolitan feel, and there's plenty of choice. Standouts include Casino Zollverein (in the industrial complex) and the timber-framed Hülsmannshof. Meals will cost around EUR15 for entrees, and about EUR30 per head in total.