You're Going to Love Bonn
Bonn was the capital city of West Germany and is still a major center for conferences and exhibitions. The birthplace of Beethoven, it is a city of culture and music, with plenty of cafes and bars in summer.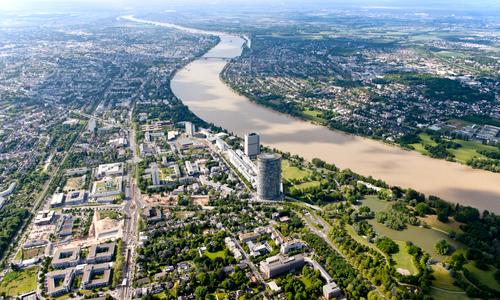 This is an atmospheric, small city with a vibrant student culture, and it makes a good touring base for the surrounding Eifel and Rhine areas.
Top 5 Reasons to Visit Bonn
1. Museums and Galleries
Bonn has a great selection of museums and galleries, including Beethoven Haus and the Kunst und Ausstellungshalle der Bundesrepublik Deutschland.
2. Street Culture
In summer, Bonn's pavements are peppered with beer gardens and cafes, making the city an excellent place to hang out and enjoy people watching.
3. The Rhineland
Bonn is a convenient base from which to explore the romantic Rhine area, where you can enjoy a cruise on the stunning river.
4. The Architecture
Bonn has a good collection of impressive buildings, such as the university, Palais Schaumburg, and the Bonn Minster.
5. The History
Bonn dates from 13 BC and has some excellent visitor guides with tours of the most important historic sites.
A popular activity in Bonn
Welcome to Bonn: Private Tour with a Local
Find activities
Top activities in Bonn
Bonn: A walk with the witch hunter
Duration: 2h
Bonn: Pub and Brewery Tour
Duration: 2h
Bonn: 2-Hour Walking Tour with Night Watchman
Duration: 2h
Bonn Regio WelcomeCard with Guidebook
Duration: 1d
With the Night Watchman: 2-Hour Torchlit Tour of Bonn
Duration: 2h
When to Visit Bonn
The city has a mild, northern European climate. Temperatures rarely exceed 60 degrees Fahrenheit in summer and drop to around 30 in winter. The carnival in February makes this a good time to visit.
How to Get to Bonn
Plane
Cologne Bonn Airport (CGN) lies 14 miles from town and has good connections across Europe. The SB60 airport bus will take you into Bonn for EUR7.70, while a taxi costs around EUR45.
Train
Bonn Hauptbahnhof is the city's main train station and has frequent services to Frankfurt, where you can connect to routes across Europe.
Car
Germany is renowned for the quality of its autobahn network and Bonn is well served by routes 3, 4, and 61.
Bus
Operators like GoEuro operate frequent bus services to Bonn from other German cities. Tickets from Berlin are available from EUR19 and from Munich starting at EUR14.
Airlines serving Bonn
Show more
Where to Stay in Bonn
The Max Hostel on Maxstrasse offers good central accommodation with dorm rooms. The Kameha Grand Bonn Hotel is a modern 5-star option on the banks of the Rhine and just 20 minutes from downtown.
Popular Neighborhoods in Bonn
Altstadt - this is Bonn's old town and its cultural center, filled with pedestrian streets, and lots of bars and cafes; it is ideal for a leisurely stroll.
Poppelsdorf - this district has some beautiful buildings dating from the 19th century, and is home to Poppelsdorfer Castle and the Botanical Gardens.
Ippendorf - Ippendorf is a great place to enjoy the countryside in the city. It is home to the Bonn Stadtwald (city forest), where the Ippendorf House of Nature has many natural exhibits.
Most popular hotel in Bonn by neighborhood
Where to stay in popular areas of Bonn
Most booked hotels in Bonn
How to Get Around Bonn
Public Transportation
Bonn is served by an excellent bus, tram, and subway network. You can buy tickets from numerous vending machines around the city, which are valid on all of the local public transport and cost from EUR1.90 for a single journey.
Taxi
Taxis have an initial EUR5 fare and then cost around EUR3 per mile.
Car
Bonn's road network is good but look out for the pedestrianized areas in the center. Car rental is available from Avis and Enterprise, and prices start at around EUR90 per day.
The Cost of Living in Bonn
Shopping Streets
Bonn has the usual big chain department stores around the city center and there is a good supermarket, Basic, on Maximilianstrasse. More upscale shopping is centered around Martinsplatz and Sternstrasse.
Groceries and Other
A quart of milk in Bonn costs around EUR1 and a dozen large eggs are EUR2.44.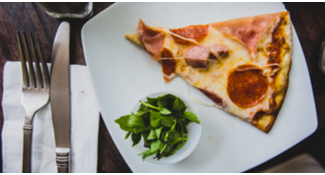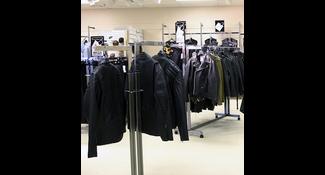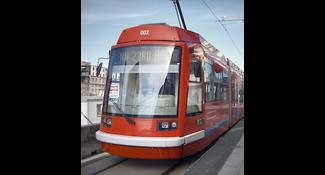 Single public transport ticket
C$ 3.97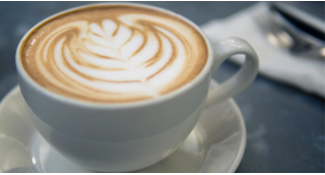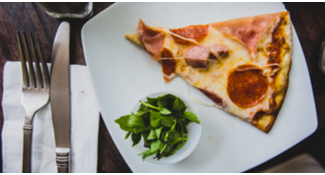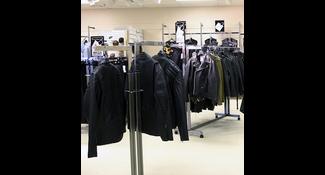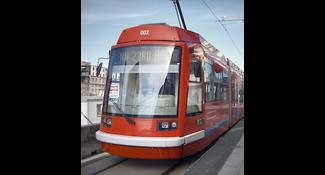 Single public transport ticket
C$ 3.97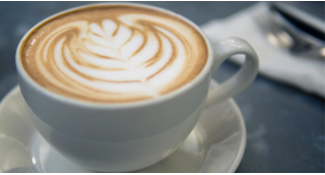 Where to Eat in Bonn
Brauhaus Bönnsch on Sterntorbrücke offers good local food from EUR15, while Roses on Martinsplatz has Italian-influenced European fare from EUR20 for mains.