You're Going to Love Konstanz
Konstanz is one of the few towns in Germany left untouched by the Second World War. As such, its beauty and culture are still thriving today. Don't miss this hidden jewel of a German city, with its cobbled-stone streets, old stone buildings, calm waters of the river Rhine and colorful, year-round festivals.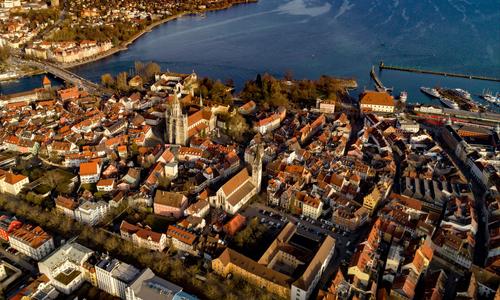 Top 5 Reasons to Visit Konstanz
1. Bright Lights at the Christmas Market
Make like the locals and celebrate the Christmas spirit at this outdoor market. Brightly lit and seasonally decorated, the streets are lined with stalls serving up food, mulled wine, fun art and souvenirs.
2. Experience an Authentic German Oktoberfest
Konstanz's smaller community is the perfect way to initiate yourself into the copious amounts of food, beer and live bands that characterize Oktoberfest, that's held during the end of September and beginning of October.
3. Take a Boat Trips to Surrounding Islands
Situated as it is on Lake Constance, Konstanz offers ample opportunities to explore the surrounding islands with a picturesque boat cruise.
4. Relax for a Day at the Spa
At Zur Therme 2, you can relax in the multiple saunas and outdoor heated pools, take advantage of the massage services and end the day with a meal at the restaurant.
5. Visit Any of Konstanz's Theatres
Fans of contemporary theater can enjoy more experimental pieces at the Spiegelhalle, while classic theater lovers can experience the Stadttheater. There's even a puppet theatre known as Werkstatt.
When to Visit Konstanz
Visit Konstanz during the months of June through September for warm temperatures between 50°F to 79°F. Autumn is also very pleasant, though in winter, it gets chilly with heavy rain.
How to Get to Konstanz
Plane
To get to Konstanz, land at either Zurich Airport (Switzerland) or Stuttgart Airport (Germany). From here, take the train to Konstanz, which takes 1 hour from Zurich and 2 hours from Stuttgart.
Train
Arrive at the main station Konstanz Hauptbahnhof, located in the old town. Fares vary, depending on where you're coming from. From Zurich, for example, fares can be around EUR26.00.
Car
There are various routes for getting to Konstanz by car, all accessible by the highway. From Zurich, for example, use the A1, then exit onto the A7 and continue on to the city.
Bus
Taking the bus from nearby cities like Zurich is very cheap when using companies like FlixBus and Polski Bus. Fares start at EUR6.
Airlines serving Konstanz
Show more
Where to Stay in Konstanz
Check into Hotel Hirschen for luxury stays. Hotel Graf Zeppelin is better for modest travelers and the Otto-Moericke-Turm Youth Hostel is good for travel nomads on a budget.
Popular Neighborhoods in Konstanz
Mainau Island - Known for its beautiful flower gardens and lush, gorgeous green parks, the island is a boat ride away from Konstanz.
Niederburg - A charming district with some streets that are more than 700 years old. Visitors will love the town in the summer, when shops stay open late and music fills the air.
Petershausen - This neighborhood is home to the Archaeology Museum of Baden-Württemberg and the annual Bodensee boat festival.
Where to stay in popular areas of Konstanz
Most booked hotels in Konstanz
How to Get Around Konstanz
Public Transportation
Getting around by bus is easy. Fares cost EUR2.20 for adults. Grab a day pass for EUR4.10.
Taxi
Taxis are available around town and at the bus stations. Fares start at EUR3 for the first mile and EUR9.30 for each successive mile.
Car
Rent a car from companies like Sixt or Europcar, starting at EUR75.90 for a 4-door sedan.
The Cost of Living in Konstanz
Shopping Streets
Konstanz is a small town, so farmers' markets and open-air flea markets are the local favorites, along with mom-and-pop stores for clothing and furniture. Check out the shops in the Old Town or visit the Lago Center shopping mall.
Groceries and Other
A quart of milk costs around EUR0.66 and a dozen eggs will run you EUR1.93.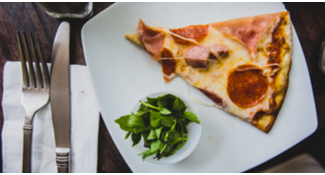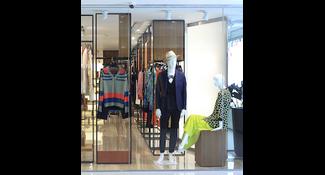 A pair of jeans
C$ 115.43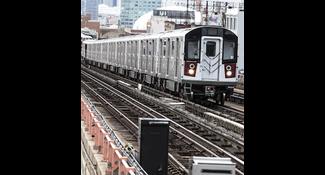 Single public transport ticket
C$ 3.55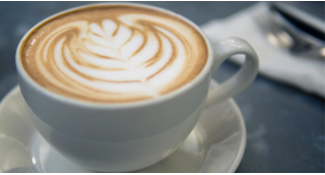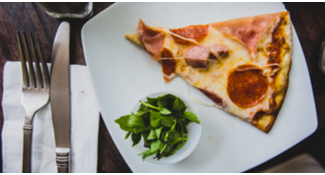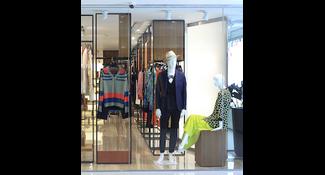 A pair of jeans
C$ 115.43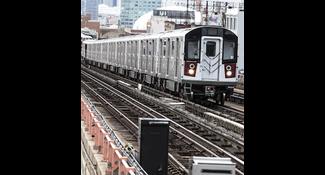 Single public transport ticket
C$ 3.55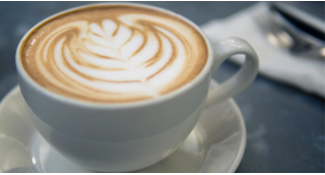 Where to Eat in Konstanz
Take your fill of the popular "Döner Kebap" at Ali Baba in the Old Town, starting at EUR5. Otherwise, check out Suppengrün for fresh vegetarian and vegan salad selections (that charge by the weight!) or soups for around EUR4.20.