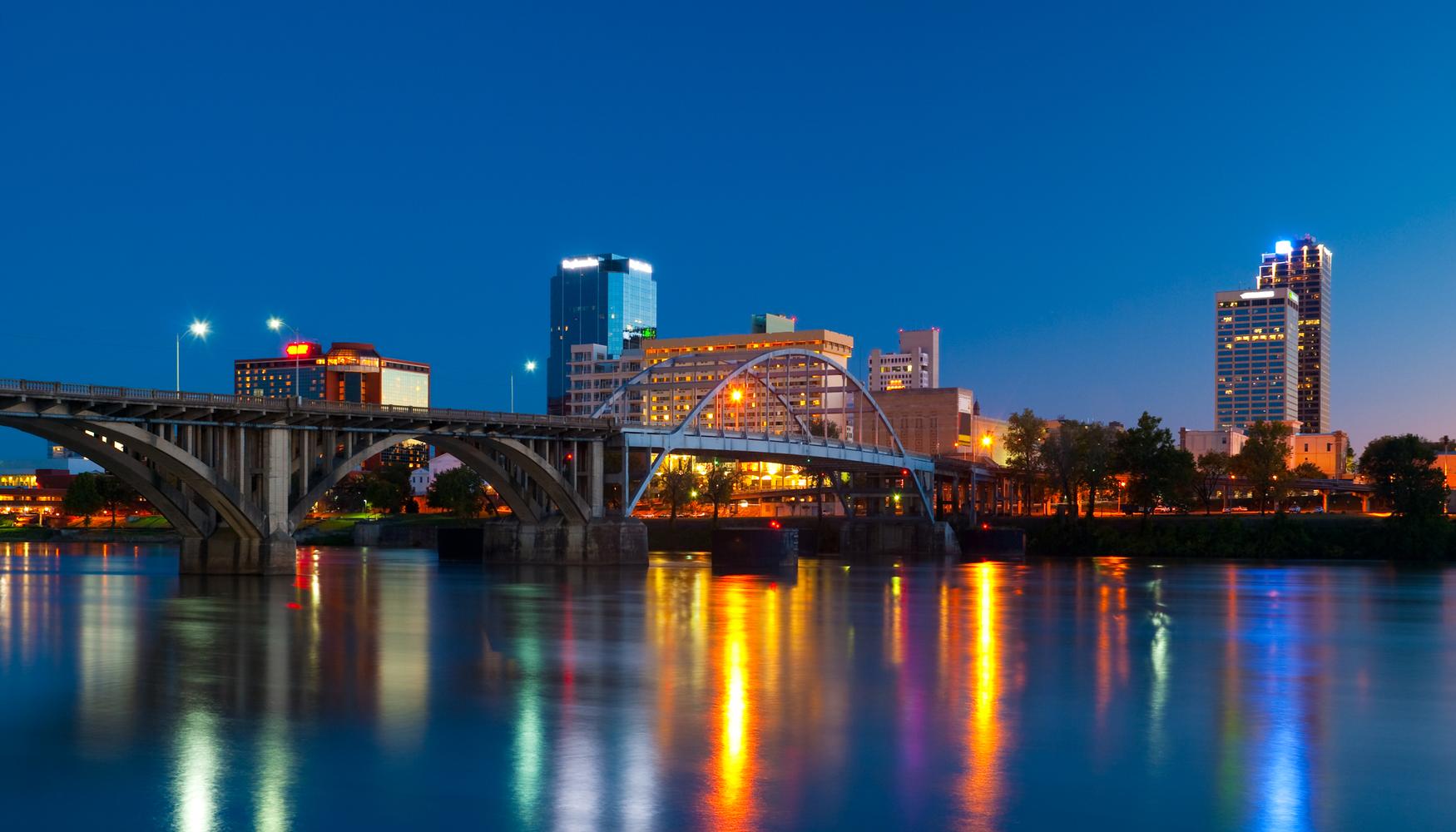 You're Going to Love Little Rock
The capital of Arkansas, Little Rock is a cultural center and a regional hotspot for the arts, along with serving as a transport and trade hub. You can enjoy striking mountain vistas, go river rafting, and then top the evening with theater and fine dining with classic Southern hospitality.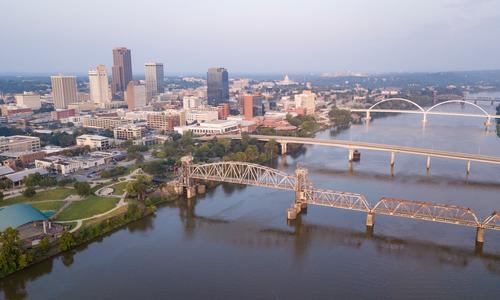 Top 5 Reasons to Visit Little Rock
1. History
Explore the history of Little Rock and the state of Arkansas at the many historically themed attractions, including the Old State House Museum and Arkansas State Capitol buildings.
2. The Riverfront
Explore the pretty waterfront along Riverfront Park, including the Vogel Schwartz Sculpture Garden, a splash park for kids, amphitheater, and more.
3. The Great, Green Outdoors
You can walk or cycle from Little Rock to sister city North Little Rock along the Arkansas River Trail, or hike into Pinnacle Mountain State Park to experience some of Arkansas' most beautiful scenery.
4. Outdoor Adventure
From hang gliding, rock climbing, mountain biking, and zip lining, to river rafting, and ski diving, you'll find the adventure you crave in and around Little Rock.
5. Eat, Drink, and Be Merry
The city is home to a thriving and award-winning craft brewery and distillery scene, with a few local wineries to sample from as well. The city's restaurant scene is busy and varied, with many locations emphasizing locally grown ingredients.
When to Visit Little Rock
With summer temperatures that can top 90 degrees, and winters where it plunges below freezing, many visitors opt to come to the city in the more temperate spring and summer to catch the blossoms or fall colors.
How to Get to Little Rock
Plane
Bill and Hillary Clinton National Airport (LIT) lies about three miles east of the city center. Bus route #12 makes the trip through the downtown area for $1.35.
Train
Little Rock station is situated along the Amtrak Texas Eagle route, with connections northeast to Chicago and west as far as Los Angeles.
Car
There are easy highway connections from Little Rock to Memphis, Tennessee, through to Fort Smith, Texas along highway 40, and Texarkana, Texas along highway 30.
Bus
Greyhound buses offer connections from and to Little Rock from as far as Chicago and New York City.
Airports near Little Rock
Airlines serving Little Rock
Show more
Where to Stay in Little Rock
Stay in the elegant Capital Hotel in downtown Little Rock, with historically inspired furnishings and attentive staff. You'll enjoy the upscale modern decor and amenities at the Burgundy Hotel.
Popular Neighborhoods in Little Rock
Capitol View/Stifft's Station - this older area in the western part of the city is where you will find the capital buildings and many other period structures.
The Heights and Hillcrest - this charming upscale neighborhood has a busy restaurant and shopping scene along Kavanaugh Boulevard.
Quapaw Quarter - this is the city's oldest area, incorporating many historic districts with charming 19th-century architecture along East Capitol Avenue, Main Street, and South Broadway.
Where to stay in popular areas of Little Rock
Most booked hotels in Little Rock
How to Get Around Little Rock
Public Transportation
Public transit is offered by Rock Region Metro, with fares that start at $1.35 and connections through North Little Rock, Jacksonville, and beyond. A 10-ride card costs $11.50.
Taxi
Taxis are plentiful through the city and can be called by your hotel concierge. Fares start at $5, adding $1.24 for each 0.6 mile.
Car
A car rental is an excellent option for exploring the area around the city, with rentals starting at $35 per day.
The Cost of Living in Little Rock
Shopping Streets
You'll find a busy retail district along President Clinton Avenue as well as along the River Market area downtown. Shopping malls are located between highways 30 and 630 in the eastern part of the city.
Groceries and Other
City Market, Kroger, and the Fresh Market are three of the many supermarkets in the city where you can expect well-stocked shelves and reasonable prices. A quart of milk costs about $1 and a dozen eggs $2.60.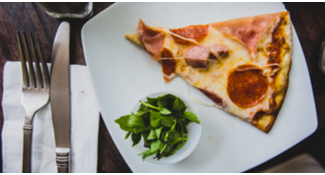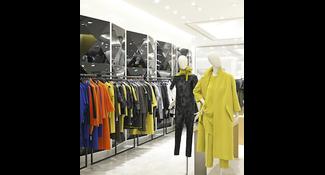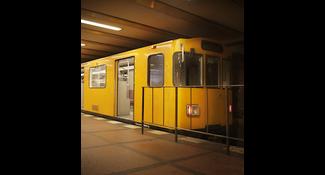 Single public transport ticket
C$ 4.21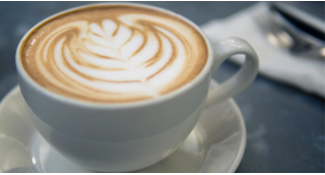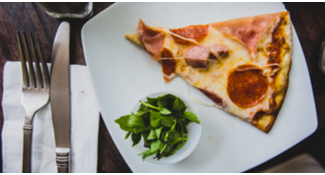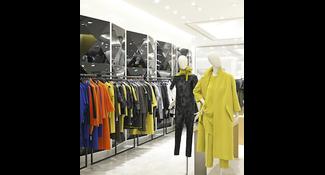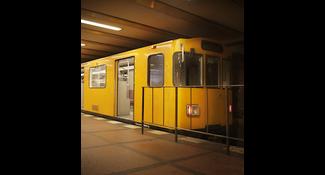 Single public transport ticket
C$ 4.21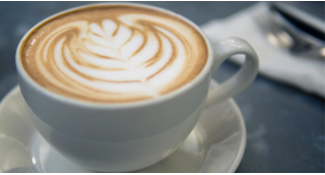 Where to Eat in Little Rock
The Brave New Restaurant offers a wide ranging menu of steaks and other grilled fare, along with classic American cuisine, with mains that start at $20. Enjoy German, Czech, and other European favorites at the Pantry starting at $20.