You're Going to Love Derry
Londonderry or "Derry", as it's commonly known, has a history that's rich, a present that's easygoing and familiar, and an overall "heart of the Irish" vibe that Northern Ireland is so well known for. Its political history is close to the surface and memorialized through its public spaces, art, and even architecture. But its people, cuisine, and natural beauty will take you back to a simpler time.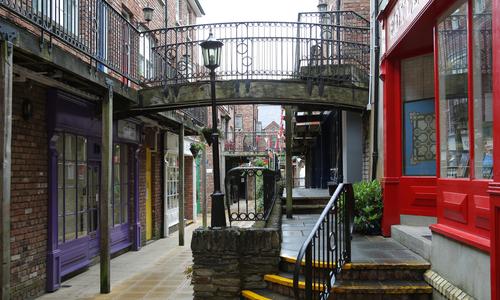 Top 5 Reasons to Visit Derry
1. Take in the Political History
The Northern Ireland conflict is detailed in the city's political murals, museums, artist works, city walls, and various other monuments.
2. Take a Walk on the Two Bridges
The beautiful Craigavon Bridge and the more recently constructed Foyle Bridge allow travelers to keep connected to both sides of the city.
3. Visit Guildhall Square
Guildhall Square is a piece of historical architecture, true to the Irish culture and aesthetic. Today, the Hall is the main site of a local market that Derry citizens set up.
4. Enjoy the Local Cuisine
Enjoy fresh seafood, traditional pub fare, amazing grilled meats, and even a take on Mexican and Thai food.
5. A Hop and a Step from Beautiful Views
Take a day trip from Derry to Grianan of Aileach, a stone fort that affords visitors stunning views of Derry, Lough Foyle, and Lough Swilly.
When to Visit Derry
The best time to go to Derry is the summer months during June, July, and August. September can also be good. Temperatures during the summer average 73.
How to Get to Derry
Plane
The City of Derry Airport (LDY) is where domestic flights land. International flights land at Dublin Airport or Belfast International Airport. Taxi fare from the City of Derry Airport to the city center is £12.
Train
Translink's Northern Ireland Railways is the service commuters use for trains into Derry. A single adult fare depends on point of origin. From Belfast, for example, it's £20.60.
Car
Getting in from Dublin to Derry is a northern drive using the N2 and A5 highways. The journey takes about three hours.
Bus
There are a number of services provided by Translink that connect to cities like Dublin and Belfast. These include local bus services, express coaches, and rail services. Standard adult fare for an express coach, one way, is £18.
Airports near Londonderry
Airlines serving Londonderry
Show more
Where to Stay in Derry
A former country-house-turned-hotel, Beech Hill Country House Hotel's claim to fame is that Bill and Hillary Clinton stayed during their visit. If you're looking for something inexpensive but still centrally located, check into the Travelodge Derry Hotel. Budget travelers will love the Derry City Independent Hostel.
Popular Neighborhoods in Derry
The Cityside - here is where most of the city converges for good eats, small shops, and the local markets at The Guildhall.
Bogside - close to the city center and city walls, Bogside is home to many political murals and monuments that pay homage to the conflict in Northern Ireland.
The Waterside - on the east side of the banks of the River Foyle lies this tight-knit community, with mostly residential areas.
Where to stay in popular areas of Londonderry
Most booked hotels in Londonderry
How to Get Around Derry
Public Transportation
Derry is connected by buses from the main terminal on Foyle Street. Fares are £1.55 for a single ticket. A monthly pass costs £34.
Taxi
You can rent taxis in the city at a flat rate of £1.24. The per mile charge after that is £8.18. But the city is well connected enough that the average trip will cost you about £3.
Car
Companies like Ford of Londonderry and Enterprise are popular choices for rentals. Fares start at £45 per day for an economy four-seater.
The Cost of Living in Derry
Shopping Streets
Foyleside and Richmond Centre are your main haunts for shopping, as well as typically UK brands like Marks & Spencer and Dunnes Stores. Lovers of local markets converge at Guildhall Square.
Groceries and Other
A quart of milk costs around £0.88 and a dozen eggs costs approximately £2.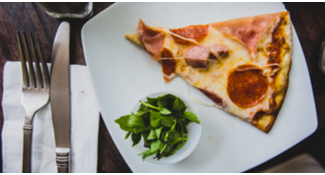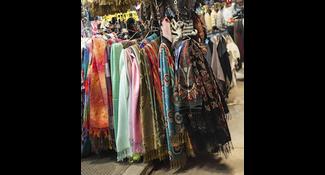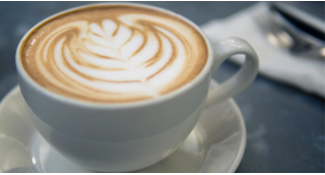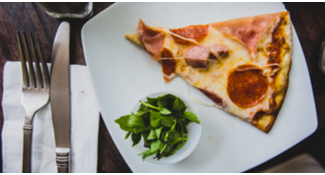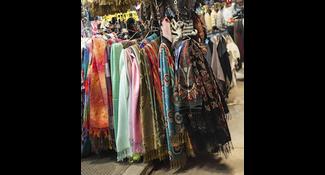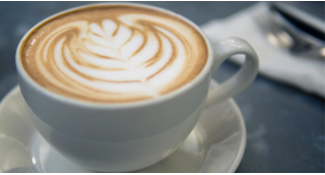 Where to Eat in Derry
What about dinner in an old boathouse? Quaywest Restaurant serves up fresh food by the riverside: homemade fish cakes meets Indian chicken skewers and 6oz steak burgers. Two can dine comfortably for £30.