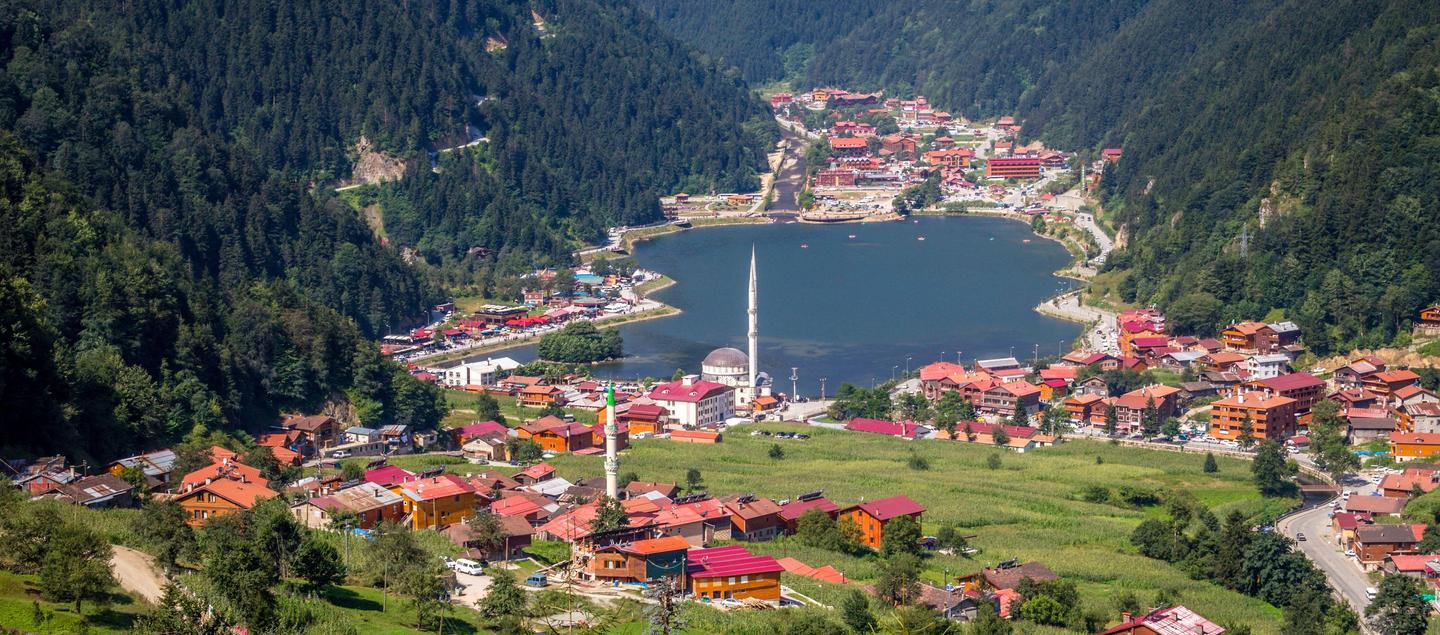 Pros
"The
car was nice
."
(in 278 reviews)
"
Car was great
: very clean."
(in 265 reviews)
"Clean
car in great
conditoon."
(in 265 reviews)
Cons
"
Poor service
, so many hidden fees."
(in 42 reviews)
"The car was not reserved"
(in 174 reviews)
"
Bad experience
, will never use again."
(in 26 reviews)
Recent reviews
All reviews
Positive
Neutral
Negative
Find reviews that mention:
More
Other suppliers in Trabzon scored
Where can I find Europcar car rentals in Trabzon?
Arrivals Terminal, Europcar car rentals
Address
Arrivals Terminal
FAQs about renting a car from Europcar in Trabzon
How many car rental locations does Europcar have in Trabzon?
Europcar has 1 rental location in Trabzon. Take a look at our Europcar rental location map to find the best rental cars near you.
Does Europcar have a car rental location at the airport: Trabzon airport (TZX)?
Yes
Does Europcar offer shuttle or airport pick-up services from Trabzon airport (TZX)?
Yes