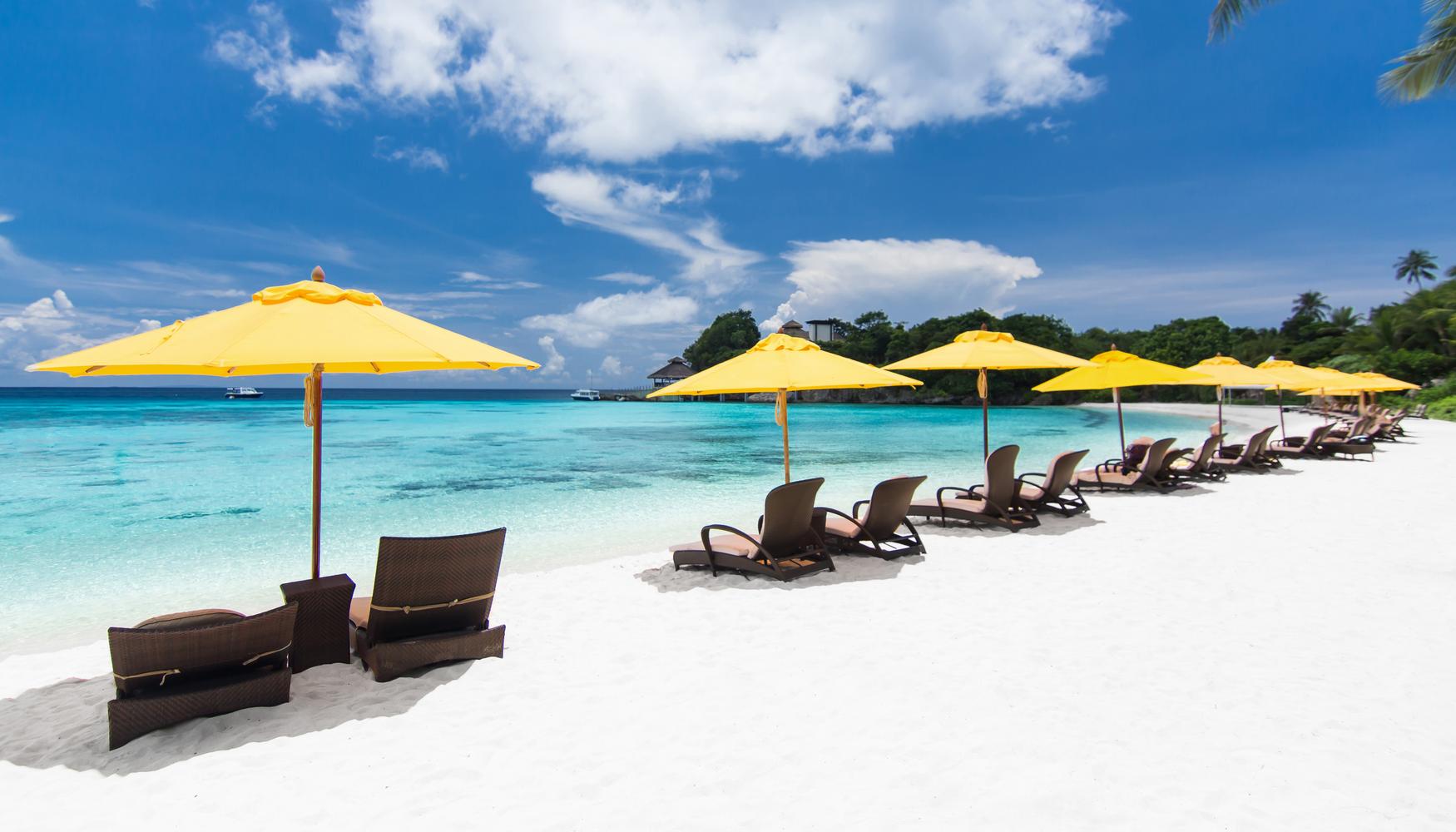 Cancún vacation information
| | |
| --- | --- |
| Top vacation (Flight+Hotel) | C$ 612 |
| Family vacation (Flight+Hotel) | C$ 621 |
| Romantic vacation (Flight+Hotel) | C$ 777 |
| Luxury vacation (Flight+Hotel) | C$ 623 |
| Budget vacation (Flight+Hotel) | C$ 366 |
Why should you book a holiday package to Cancun?
Mexico's Mayan Coast is a place where soft white sands fringe the Caribbean Sea; where you can discover the secrets of the Maya; where the waters teem with fascinating wildlife, and where you can party as hard as you like - or take it incredibly easy.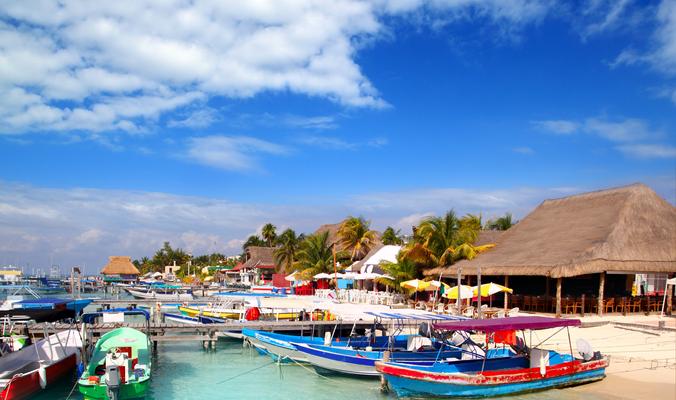 If all of this sounds good to you, Cancun packages could be the ideal holiday option. By taking advantage of Cancun holiday deals, you can bundle together your hotel, car hire and flights, resulting in big savings. And handling everything together just makes things easier. So why waste time or money? Explore our Cancun travel packages instead.
When should you book a holiday package to Cancun?
If you really want to make the most of your Cancun holiday, choosing the right time to go is essential. The resort's high season tends to last from December to April, when the weather is at its best. November and December are great times to visit, before the season really hits its stride. April can be hectic, as Spring Break crowds descend, but cut-price Cancun getaways in May are an excellent idea.
Where should you stay in Cancun during your holidays?
For any holiday type in Cancun:
Catering for pretty much any type of visitor, the Smart Cancun by Oasis is as well-suited to business trips as it is to family holidays. Located on Tulum Avenue in Downtown Cancun, it's also very convenient for the airport, which is only 20 minutes away.
Another great all-rounder is the Westin Lagunamar Ocean Resort. Built around a massive pool, this resort features a wellness spa, fitness center and kids' club, so there's something for everyone. Again, it's just 20 minutes by road from the airport.
For family holidays in Cancun:
The Fiesta Americana Condesa is one of Cancun's premier family hotels, scoring highly with its Fiesta Kids club and activities like sand castle building. And it's only around 15-20 minutes from the airport terminal.
If you and your family prefer self-catering, the Suites Villa Italia should measure up. Spacious rooms with air con and kitchenettes are the norm here, while public buses stop right outside, making airport transfers simple.
For romantic holidays in Cancun:
If you're hunting for a more intimate boutique hotel, look no further than the Hotel Casa Margarita. Attentive staff, fine food and comfortable suites combine to place this a notch above the rest for couples. Staff will also arrange airport pick-ups, but it's only 30 minutes away by road.
Casa De Los Sueños is another jewel in Cancun's boutique hotel collection. Located on the Isla Mujeres, it's a hotspot for snorkelers and divers but you can take it easy at the peaceful spa center too. You'll need to take a ferry from the airport, but this only takes 15 minutes.
For luxury holidays in Cancun:
If luxury is your focus, the Pyramid at Grand Oasis could be ideal. This instantly recognizable pyramid-shaped hotel has over 30 restaurants, after dinner acrobat shows and much more to offer - all just 25 minutes from the airport.
Another premium option to consider is the Omni Cancun, where you can relax in your own villa but still access spa facilities and relax in the three cascading pools. The hotel can lay on shuttles or taxis on request, and it's only 9 miles to the airport.
For budget holidays in Cancun:
If price is an issue, the Krystal Cancun matches upmarket hotels in most areas at a fraction of the price, with a large private beach, an excellent Mexican restaurant and a lively kids' club. It's only around 22 minutes away from the airport, too.
The Aloft Cancun is another reliable low cost alternative. Located on the Boulevard Kukulcan, the Aloft has a bright, modern look and the facilities include pools and gyms. It's about 13 miles from the airport, so transfers don't take long.
Other destinations in Mexico
Other popular destinations