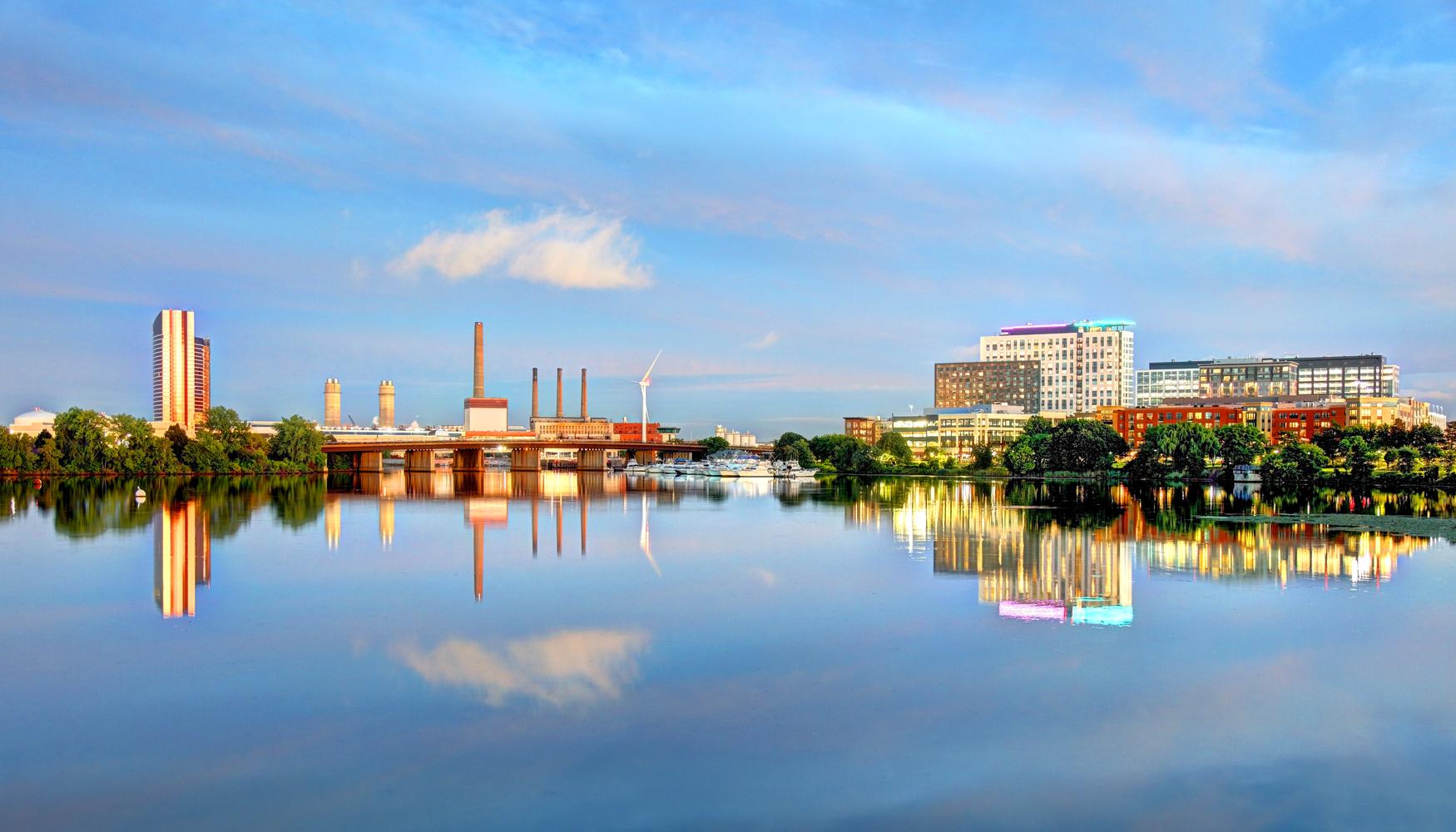 You're Going to Love Somerville
Bursting with pride, Somerville attracts visitors for its historic past and vibrant present. Home to a thriving arts scene, the city hosts different cultural events and famous sites like the Somerville Museum.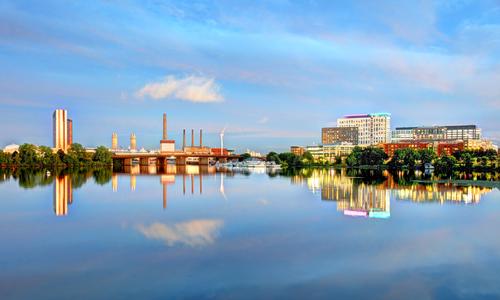 Top 5 Reasons to Visit Somerville
1. Friendly Locals
The city has warm and friendly locals who are welcoming and willing to show you around.
2. Fantastic Food
Somerville has many types of cuisines, swankiness, and price points. Notable places include Redbones BBQ and Rosebud American Kitchen and Bar for some late night breakfast food.
3. Incredible History
This bustling city has a rich history dating all the way back to 1774. Head to the Old Powder House right off the college and Broadway Avenue. With over 83 historical spots, you're guaranteed to have fun.
4. Buzzing Nightlife and Great Music
Somerville has a buzzing nightlife with notable places such as Joshua Tree Bar and Grill and Orleans, which offer a variety of martinis and sangrias. Enjoy the PorchFest music festival every year.
5. Plenty of Activities
Whether you want to shop, go out with friends, or catch a film, there are lots of activities going on in Somerville on any given day. Assembly Square and Somerville Theater are excellent places to visit.
When to Visit Somerville
The best time to visit Somerville is from June to September. This period is not only sunny but also features a variety of festivals and activities to participate in such as the HONK! Festival, ArtBeat, and the Fluff Festival.
How to Get to Somerville
Plane
All visitors getting to Somerville fly in through Logan International Airport (BOS) in Boston. You can then take a cab from Logan to Somerville for $35.
Train
When coming from South Station in downtown Boston, get on the Harvard/Alewife-bound train. Alternatively, you can take the MBTA red line to either Porter or Davis square stations.
Car
Somerville is accessible in two ways, mainly route 3 and park at Alewife Station on the red line. You can choose to take the interstate 93 and get off at exits 29-31.
Bus
You can get to Somerville by bus from Lechmere Station near the Boston Museum of Science.
Airlines serving Somerville
Show more
Where to Stay in Somerville
Being a residential area, Somerville only has a few hotels. For a mid-range budget, Morrison House Bed and Breakfast and AmeriSuites are excellent places to check out.
Popular Neighborhoods in Somerville
Ball Square - located on the Medford/Somerville line, Ball Square has numerous breakfast options such as Lyndell's Bakery, True Grounds Coffeehouse, and Ball Square Cafe.
Union Square - only 15 minutes away from Sullivan Square, Union Square features Sherman Market, which sells local produce.
Davis Square - Davis Square is home to the Somerville Theater, which acts as a music avenue and a movie house. Find renowned coffeehouses such as Diesel Cafe on Elm Street.
Where to stay in popular areas of Somerville
Most booked hotels in Somerville
How to Get Around Somerville
Public Transportation
Somerville has mass bay transit bus lines and features two subway stations, mainly the Sullivan square orange line stop and the Davis square red line stop; tickets start at $2.00.
Taxi
Somerville has several cab stands in Davis Square. You can also book a city cab by phone; prices are around $3.20 per mile.
Car
All city squares have on-street metered parallel parking; find parking spots near Union and Davis Squares. Car rentals average $40 per day.
The Cost of Living in Somerville
Shopping Streets
You'll find shopping opportunities surrounding the busy Davis Square, including food vendors on Highland Avenue, second-hand clothing shops, and vintage-style dresses and accessories on Elm Street.
Groceries and Other
Head to the open-air market at Holland Street or shop for some locally grown produce at Sherman Market in Union Square. Shopping at Market Basket will cost you $180 for a week's supply.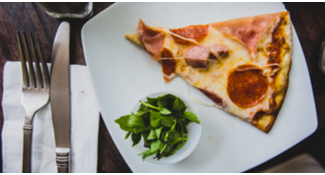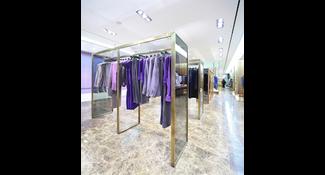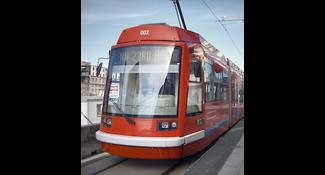 Single public transport ticket
C$ 3.60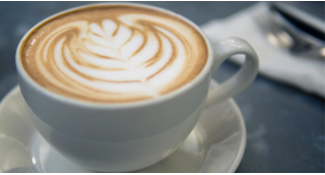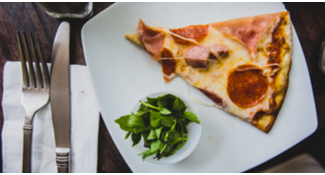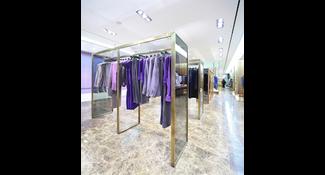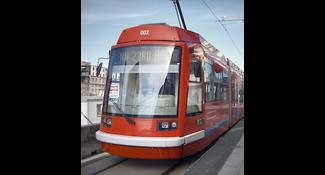 Single public transport ticket
C$ 3.60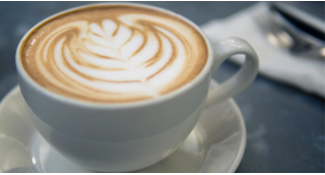 Where to Eat in Somerville
Somerville boasts a variety of cuisines from various parts of the world. Sample different veggie options supplied by local producers at Journeyman or enjoy some delicious homemade sausages at Bronwyn for $150. Relish in some tasty donuts at Union Square Donuts for $25.