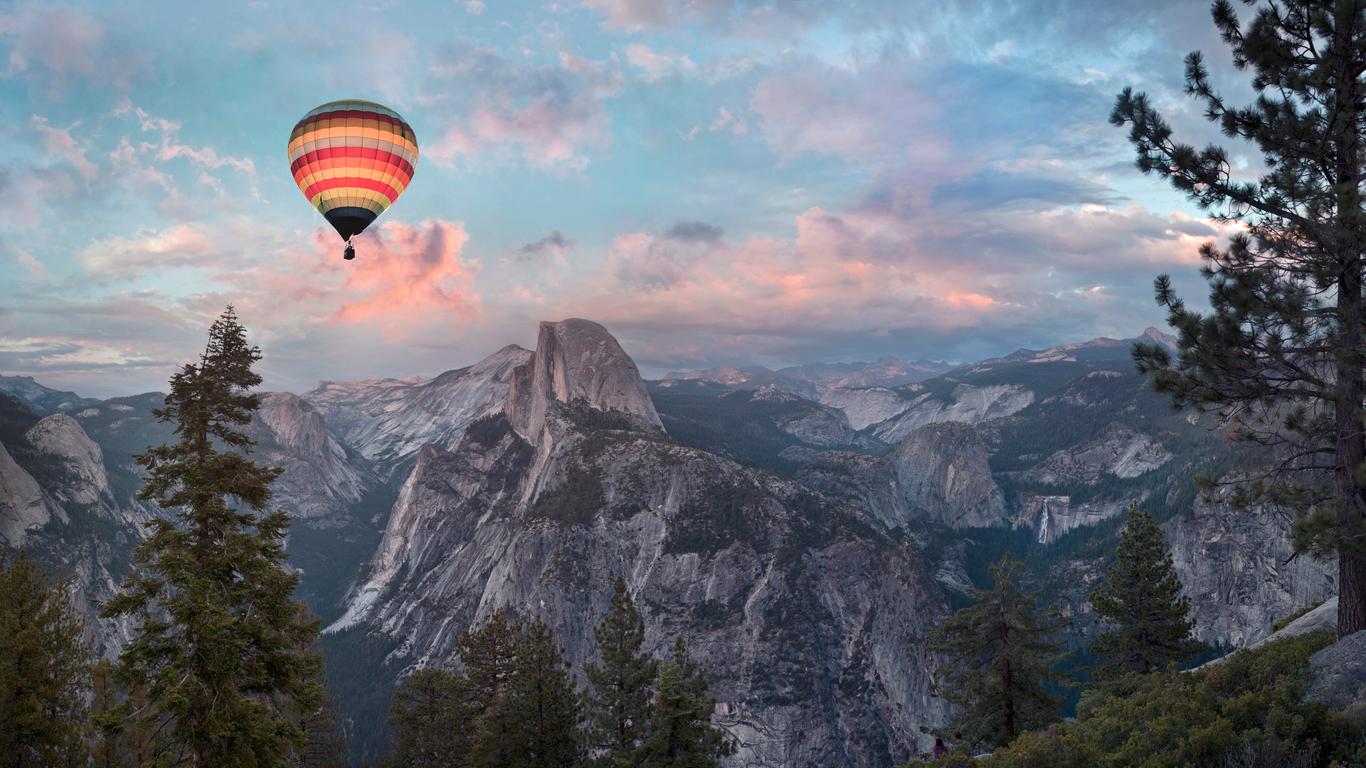 Latest Yosemite National Park Hotel Deals
Because Yosemite National Park is such a large geographic area it is important that if you plan on exploring the entire park that you have a good location as a base camp to travel from. With a location that is just a few miles from the entrance to the park, The Evergreen Lodge at Yosemite is a great choice for a centrally located hotel.
Yosemite makes a great destination for an entire family to take a vacation. Once you are there May Lake is a great place to take a hike plus there's even a lemonade stand right next to the lake at the May Lake High Sierra Camp. The Cedar Lodge is a great place to start a hike just like this.
Yosemite has a reputation as a great place for couples to have a romantic getaway. Whether that is sightseeing, biking, hiking, or even going for a skate at Curry Lake. To be close to all of these great choices for couples try staying at The Red Bud Lodge which is just a short drive from many of these choices plus offers a location right on the Merced River.
A very popular reason to head to Yosemite is that it is an amazing place to experience all types of rock climbing. Whether you want to tackle El Capitán, Half Dome, or some of the other great climbs you'll find here a great hotel choice for climbers that gives easy access to these locations is the Yosemite Westgate Lodge.
What Yosemite National Park hotel guests are talking about