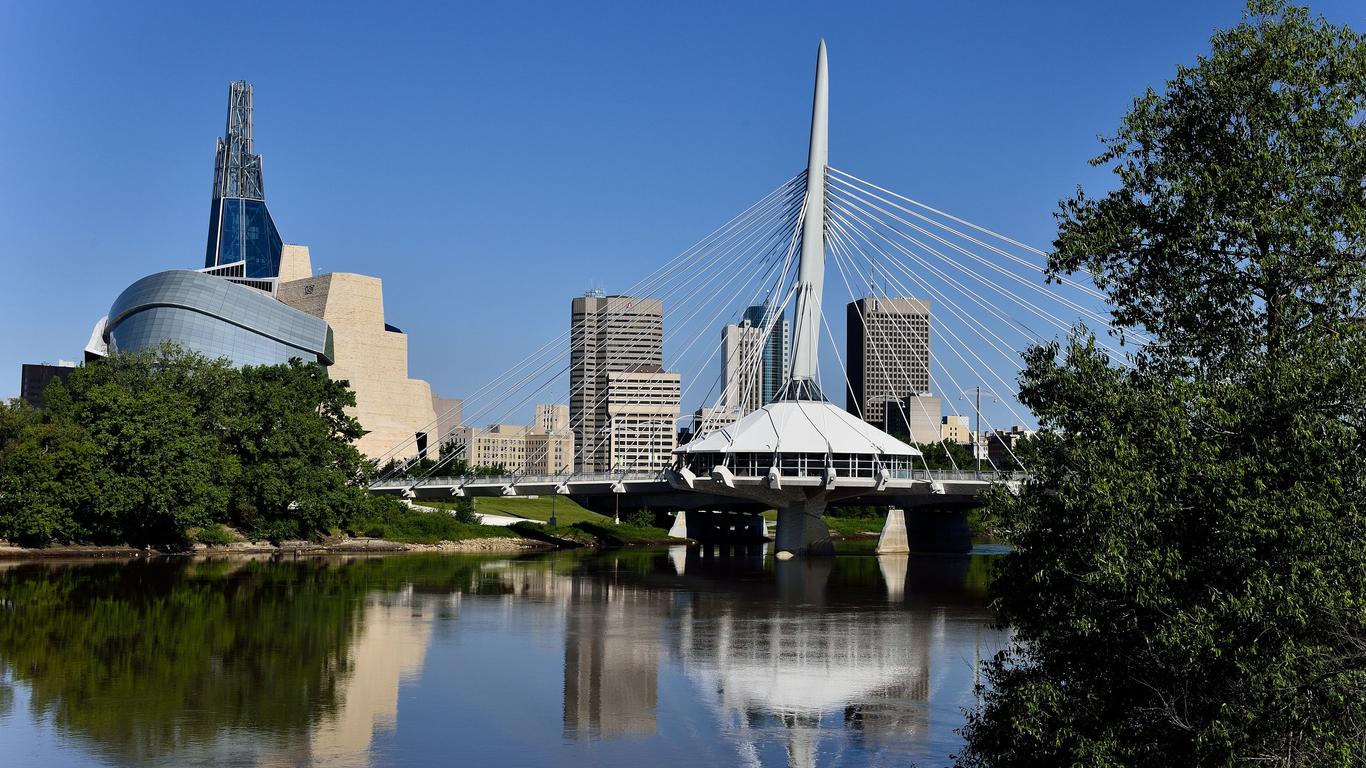 US citizens need nothing more than a valid passport, credit card and email address in order to enter Canada. Foreign nationals of the British Commonwealth may also not require a visa but all others intending to take a flight from the US to Canada should check whether or not one is required.
The Canadian province of Ontario shares more boundary with its southern neighbor than any other and has four international airports accepting flights from the United States. One of them is in the Canadian capital Ottawa (Macdonald-Cartier Airport -YOW) and three are in Toronto: Toronto Hamilton (YHM), Toronto Pearson (YYZ) and Toronto Island (YTZ).
British Columbia marks the Pacific coast of mainland Canada and its main international airport, Vancouver Airport (YVR), is the major point of entry to the province as well as the Yukon region to the north. It is also the hub for all US flights from Los Angeles (LAX), San Francisco (SFO) and Seattle (SEA).
Calgary Airport (YYC) serves the provinces of Alberta and Saskatchewan to the east and there are nonstop flights from Denver Airport (DEN) via Frontier Airways. If you're planning on visiting the Northwest Territories to the north, then its best to get a connecting flight to Fort McMurray Airport (YMM) or Yellowknife Airport (YZF).
Quebec is the largest province on the Canadian east coast. If you fly into Ottawa Airport, then you are a short drive from the major cities of Montreal and Quebec City, which in turn open up the provinces of Newfoundland, Nova Scotia and Prince Edward Island, the eastern boundaries of Canada.
Book cheap flights from the United States to Canada
Recent round-trip flight deals
Search by stops
Search by airline
Search by price
Recent one-way flight deals
Search by stops
Search by airline
Search by price
Flights to Canada
Return flight deals:
Cabin classes: